KAWAR HISTORY AT A GLANCE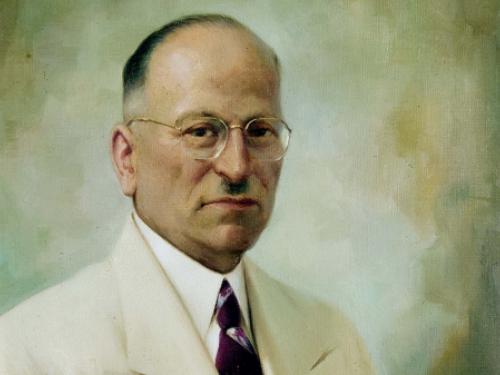 The beginnings of the Kawar Group trace back to Amin Kawar, who first established the Jordan Phosphate Mines Co. (JPMC) in 1935 following his discovery of Phosphate in Russeifa, Jordan as a passionate geologist. Amin had previously established the Amirate Pharmacy in Amman, the Kingdom's first in 1926.
Following the IPO of JPMC, Tawfiq Amin Kawar established Amin Kawar & Sons (AKS) as a Shipping and Logistics Company. The Family Group has since grown to several industries and countries and continues to evolve with innovation and perseverance.
We believe in delivering innovative and unique solutions for our clients and partners.
We always welcome our stakeholders to reach out to us.

Kawar in the Community
A company's worth to society at large is not only measured by its financial accomplishments, but also by how it contributes to the community by making a difference. For the Kawar Group, this means supporting local and global charities, protecting our environment, and creating programs that give children and teenagers a new outlook on life and work.
As an example, the Kawar Group was one of the first Jordanian  companies to adopt a school as part of the (Aisha Um Almu'mineen) INJAZ programme, which provides  students from rural areas with entrepreneurial skills and leadership training.